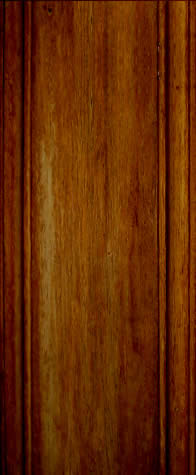 Maracas

4" long

Nice sturdy maraca. Fun addition to any toy or toy box!

These do not come with a hole in them, you will need to make one. I usually melt a hole in them with a soldering iron.

   2 for $1.00  (50c each)

24 for $5.52 (23c each)

Mini Maracas

Size 2 1/2 in. L

These do come with a hole in the end. It is barely big enough for the 
Opaque Shape Links 
though. You can just get it on the end as you can see in the picture. 
2 for $0.50 (25c each)

12 for $1.95 (161/4c each)

10/27/21 These are on back order with the manufacturer. I don't have an ETA at this time. 

Rattles

Approximately 2 3/4" long

Blue and Pink available 

I will send a mixture of both unless you let me know you only want 1 color.  

   2 for $1.00   

 6 for $2.64  

Smiley Whistles

Size 1 1/2 in. L. x 1 1/2 in. T.

These have a small ball inside of them so do make noise when they are moved.  Would make a fun little addition to a toy box or drill a hole and add it to a toy

4 for $1.00 (25c each)

12 for $2.40 (20c each)


Please note we only have pink available currently. Blue is out of stock. So you will receive all pink.