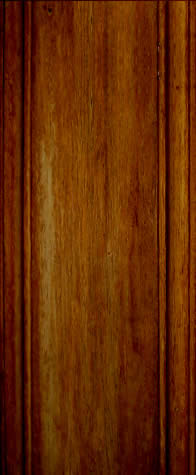 Please understand that while we do try to keep a good balance of items in stock, sometimes we do run out of stock due to unexpected large orders or our suppliers having items on 

back-order. 

If an order is out of stock but I am expecting more in soon I will email you and let you know when I expect it to arrive. We will hold on to your in stock items and ship them all together. Due to the cost of shipping, I usually am not able to ship your items out separately unless you want to pay a second shipping fee. If you don't want to wait on the out of stock item I will refund it and ship out your other items right away. 

We appreciate your patience and will make every effort to make your experience with The Sugar Glider Store, as pleasant and prompt as possible.