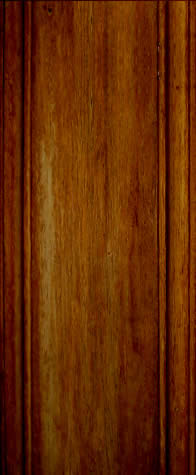 Plastic Foraging Mugs

1 3/4 inch

Colors Vary 

(I currently have yellow, red, green and blue in stock)

 4 for $3.00 (75c each)   


Sugar Gliders love to forage so adding containers to your toys and hiding their treats or even their actual dinner around the cage is very enriching and rewarding for them! 

I usually send a mixture of colors, if you need something specific though you can check if I have that available before ordering.


Hibiscus Shot Glass

30 cents each

12 for $3.00 (25 cents each)

(You will be sent a mix of colors) 


Tiny Mugs

You will receive a mixture of the 8 colors shown in the photo.

Colorful Cup

At just over 3" tall and 2 1/2" wide these brightly colored large cups make a good toy base or an addition to another toy.

If you order a 12 pack you will get 2 of each color shown in the photo. 

If you order a 6 pack you will get one of each color shown.

If you order individually color/s will be a surprise. 

$0.80 each

$4.20 (70c each) for a 6 pack 

Prism Foraging Cup

These are great for encouraging foraging behavior! The opening on the top is just the right size for a Sugar Gliders to fit their hand through. They make treat time a bit more of a challenge than our regular cups and mugs! 

They also come with a handy hook on the side that will fit one of our small links as shown in the picture. 

$1.00 (25c each) for a 4 pack 

$2.40 (20c each) for a 12 pack

Plastic Skull Cups

You will receive 1 of each color in a 4 pack or 3 of each color in a 12 pack.

Size: Just over 2" tall

$1.48 (37c each) for a 4 pack 

$3.72 (31c each) for a 12 pack

Black and White 

Tiny Mugs

You can buy either and black and white mix or seperate colors. 

Smiley cups- Primary Colors

You will receive a mix of the colors shown

1 1/4 inch tall

 4 for $2.52 (63c each) 

12 for $5.16 (43c each)

11/27/20 Temporarily out of stock. Waiting on the manufacturer.