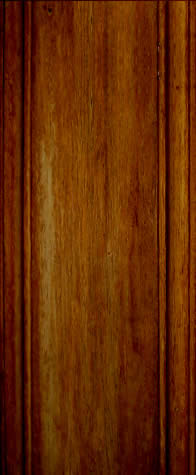 4ft Cage Vine 

Made of Glider safe materials, our gliders love to have these in their cages. Leaf pattern or color may differ to the one shown. 

$4.00

11/23/20 

Temporarily out of stock while I wait for more from the supplier. 

12" CHOLLA PERCH

Comes with hardware to attach to cage.

$10.50 each

10" Manzanita Multi  Branch

These will vary in look. 

$11.20 each