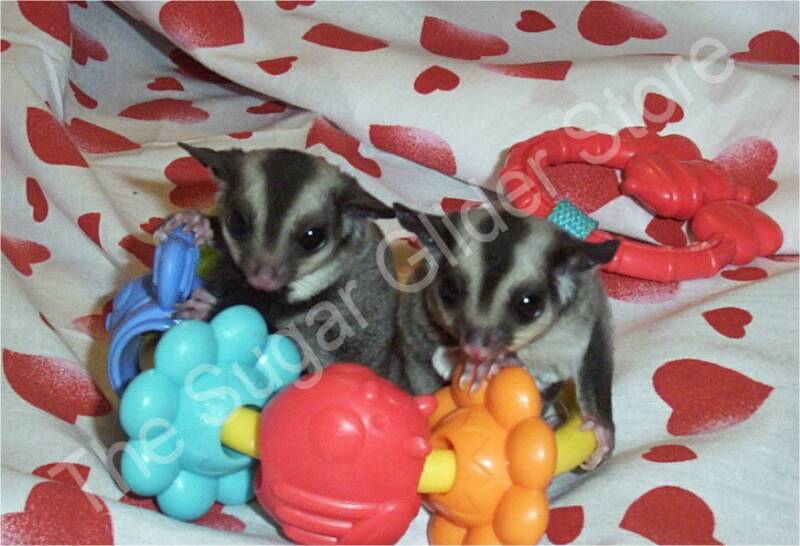 Welcome to The Sugar Glider Store!

Before placing an order please read

We will not be shipping out any orders 11/23/16-11/27/16

We will be back to work on Monday 28th 2016

Happy Thanksgiving!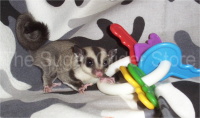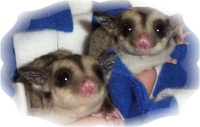 If you need anymore information or help with our products or services please email
sales@thesugargliderstore
and we will get back to you as soon as possible.
Thanks for stopping by.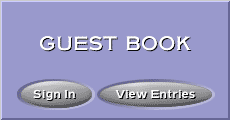 Custom Search
Search our website below!