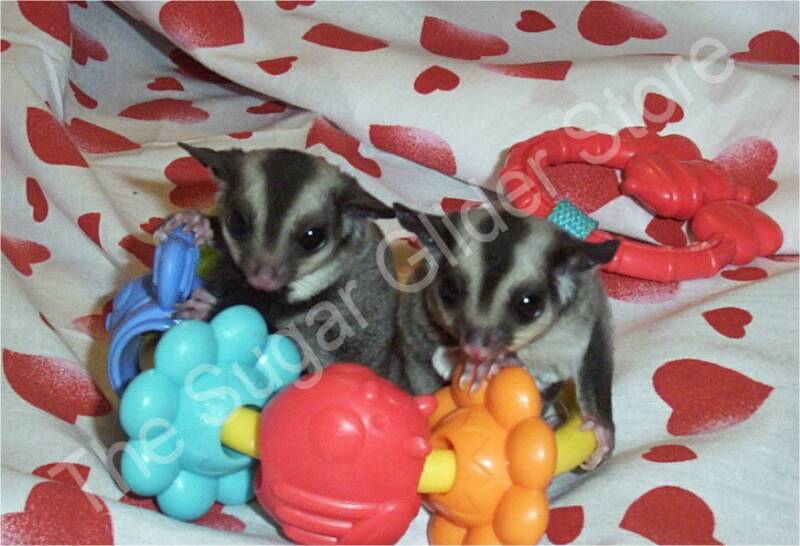 Welcome to The Sugar Glider Store!

Before placing an order please read

12/17/2017

I am taking time off over Christmas so I can spend time with my family and do lots of Christmas crafts and baking with my 2 girls.

So any orders placed after December 20th Midnight Central time will not ship out until after January 1st.

Merry Christmas!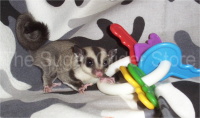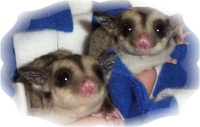 If you need anymore information or help with our products or services please email
sales@thesugargliderstore
and we will get back to you as soon as possible.
Thanks for stopping by.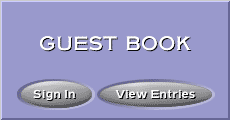 Custom Search
Search our website below!